Top 10 World Richest Football Clubs 2020: Barcelona Replace Madrid At The Top
Barcelona have over take Real Madrid to become the Richest football club in the world . According to Deloitte football money league .
THE Top 10 World RICHEST CLUB
1.Barcelona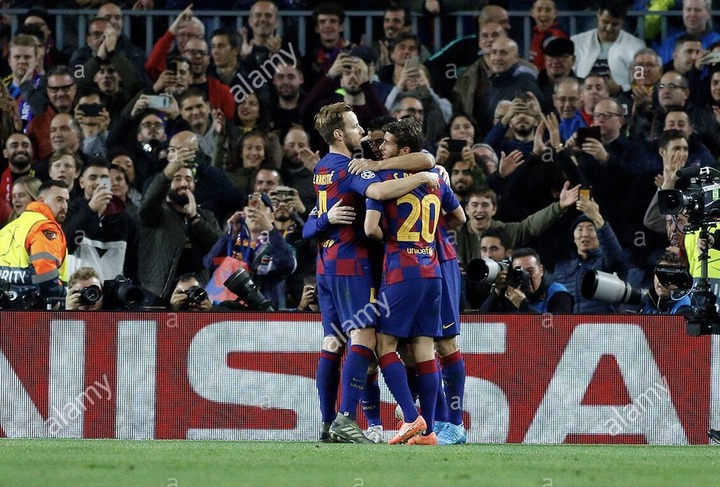 The Blaugrana Club hit record to the richest levels as they won LaLiga for the 8th time in 11 years. Off the pitch, a change in commercial strategy regarding licensing and merchandising contributed to a huge €150m uplift.)
Total Revenue: €840.8m (£741.1m)
2.Real Madrid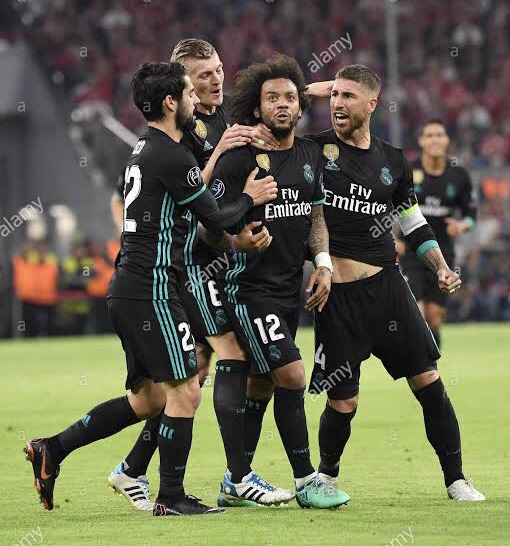 Real Madrid drop behind Barcelona as revenue grew just 1 per cent. The club finished 3rd in LaLiga and only made the last 16 of the Champions )
Total Revenue: €757.3m (£667.5m)
3.Manchester United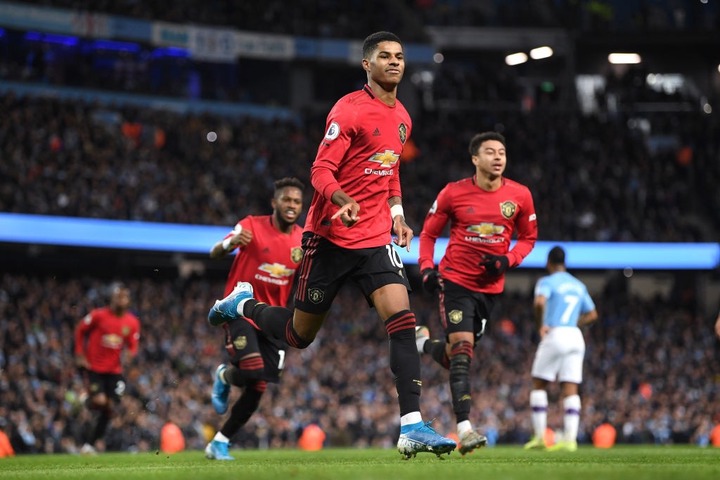 Manchester United gain from Champions League return yet saw revenue grow just 6 per cent. Despite not performing well on the pitch has also still manage their status as England's richest club looking good
Total Revenue: €711.5m (£627.1m)
4.Bayern Munich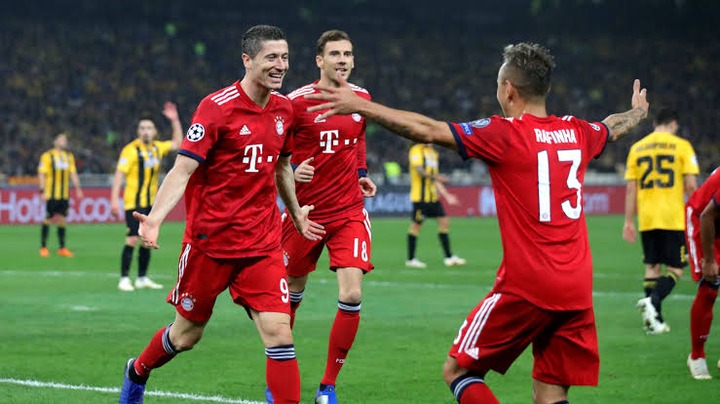 Bayern Munich Increases in 5 per cent rise in revenue as they won a 7th straight Bundesliga. The German giants' growth risen by a 20 per cent rise in broadcast income but matchday revenue fell by 11 per cent.
Total Revenue: €660.1m (£581.8m)
5.Paris Saint-German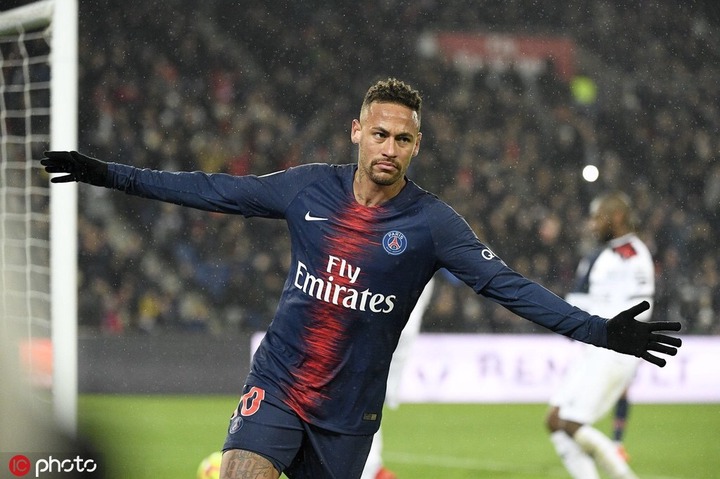 PSG banked double-figure percentage growth across all 3 major revenue streams as they won a 5th French league title within 6th years. Their biggest increase came in commercial income, which rise by €50m.Matchday Revenue: €115.9m (£102.2m)
6.Manchester City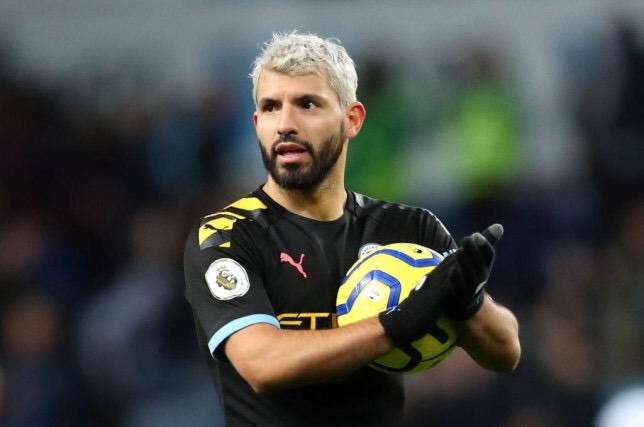 Manchester City falling one place even with their back to back premiership leagues trophy . But they did record revenue and a new kit deal with Puma is likely to see income rise again this year.
Total Revenue: €610.6m (£538.2m)
7.Liverpool
Liverpool Is the European best team, Champions League glory and a tireless pursuit of Manchester City domestically helped Liverpool enjoy a great year. Their Revenue grew 17 per cent thanks to £41m and £35m uplifts in broadcast and commercial revenue.
Total Revenue: €604.7m (£533.0m)
8.Tottenham Hotspot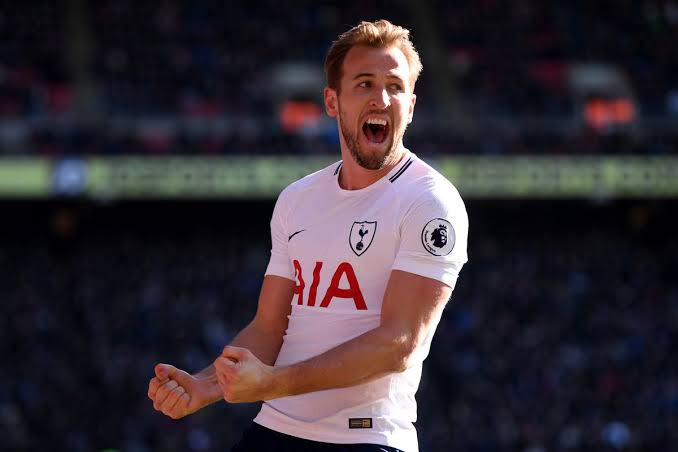 Tottenham overtakes Chelsea and Arsenal to become London's richest club after posting record revenue. That great performance from their run to the Champions League final and the move to their new 62,000-seater home.
Total Revenue: €521.1m (£459.3m)
9.Chelsea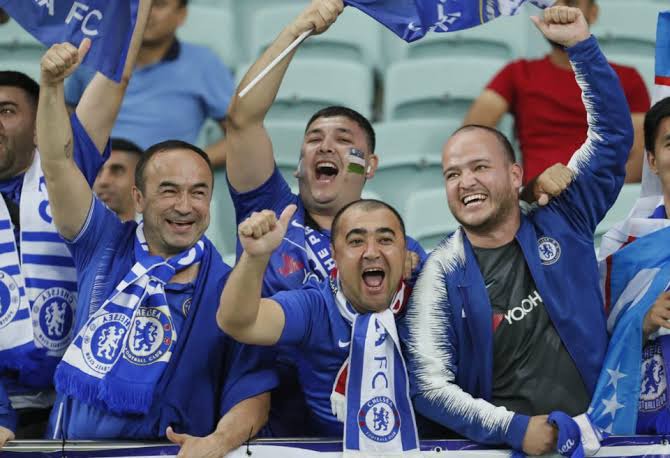 Chelsea drop one place as revenue remained virtually unchanged. Broadcast and matchday revenue reduce by €4m and €7m respectively owing to the Blues' absence from the Champions League.
Total Revenue: €513.1m (£452.2m)
10.Juventus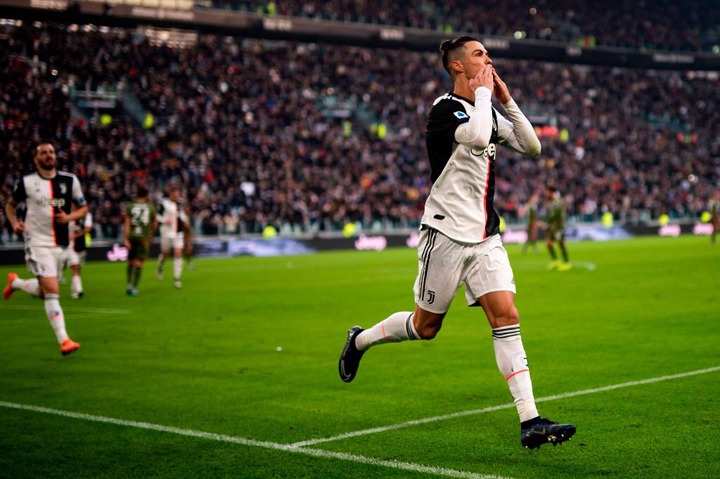 Juventus grow revenue by 17 per cent as they won Serie A for an 8th year in a row. The Ronaldo factor led to greater brand visibility and more merchandise sales.
Total Revenue: €459.7m (£405.2m)