The 22 year old Norway international Is closing in on a loan deal with arsenal till the end of the season. Arsenal have been keeping close tabs on him as he has been out of favor with the Laliga Giants.
Martin odegaard join Real Madrid at the age of 16 when his ability was supposingly compared to Messi.
Although he didn't have a flying start to his career as Messi did, Arteta and Arsenal will be excited to see what he can bring to the premier league. Arteta will be looking to add him to his squad to bring some creativity to their game. He is a player that looks to open up packed defense and he is a player with the quality that arsenal need and will be able to step into the first team when needed.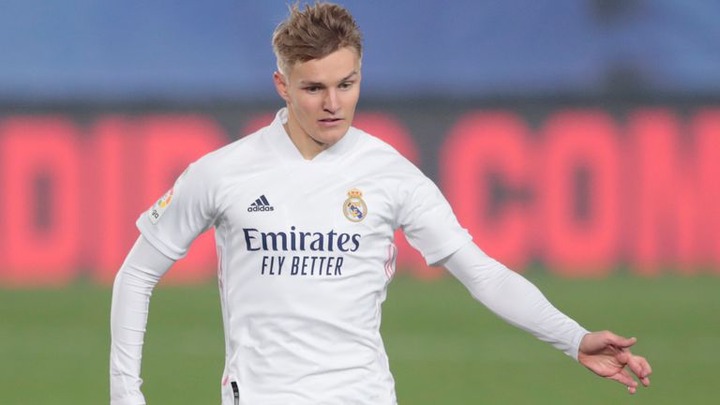 \
Martin odegaard plays as a number 10 but with the recent form of Emile Smith Rowe, they will be some contention for the position he should play as he is also capable of playing as a No. 8 in a 4-3-3 formation and during his loan spell at vitesse he had the third best stats for assist in the league as he created more chances than any other players.